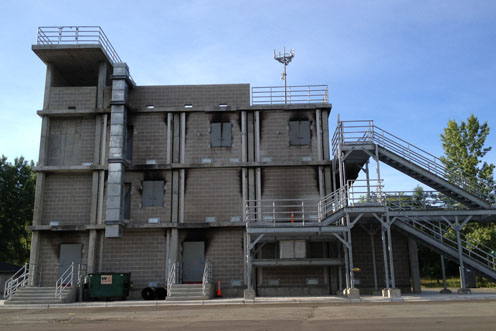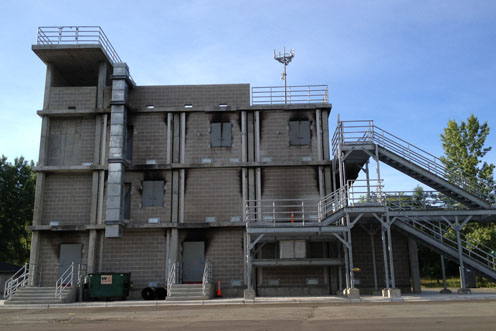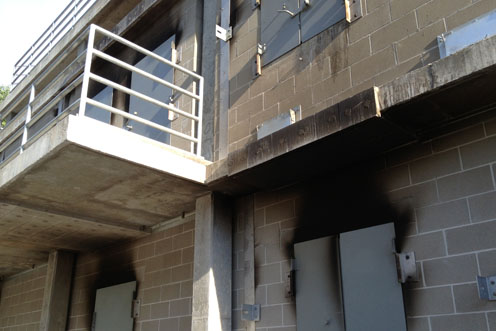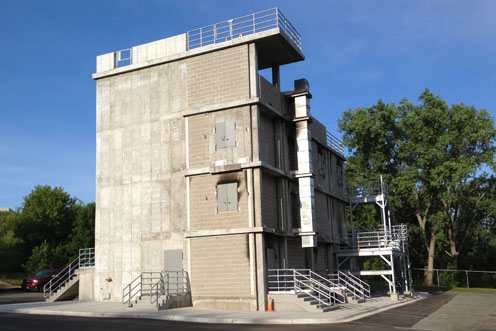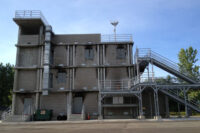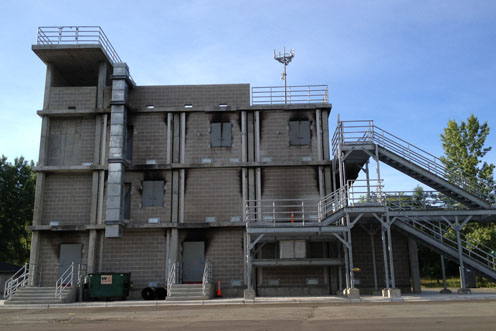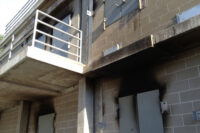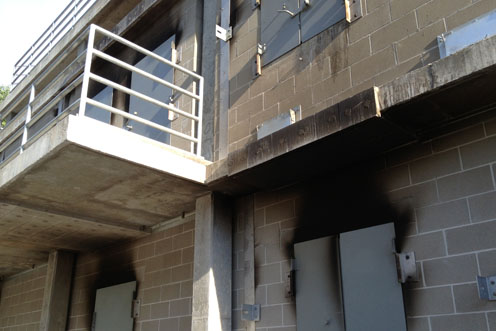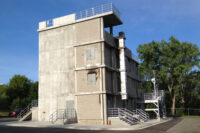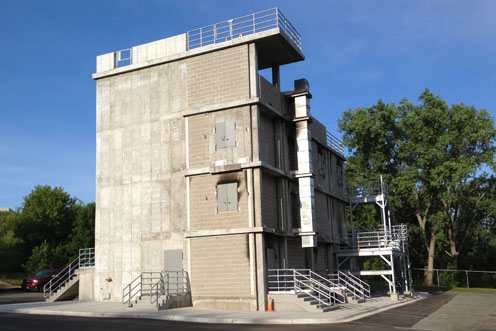 Location:  Burnsville, Minnesota
Square Footage:  1,700
In 2012 the cities of Apple Valley, Burnsville, Lakeville and Eagan joined forces to construct a joint fire protection training facility. Two small outdated burn practice buildings were replaced by a much larger 1,700 square foot structure. The new building has three stories with a four-story tower at the east end. This new structure provides a much more diverse facility for fire response and rescue training. A new 500 square foot training shelter provides an area for fire fighters to rest between training sessions as well as a space for training class discussion.
EDI served as the electrical and mechanical Engineer-of-Record for the new fire protection burn practice facility.
Significant project features designed by EDI include the following:
High efficiency LED electric site lighting
Practice electrical service entrance switchgear and panel
Fire alarm system rough-ins
Two fire protection standpipe systems with hose connections
Fire protection sprinkler branch piping with sprinkler heads