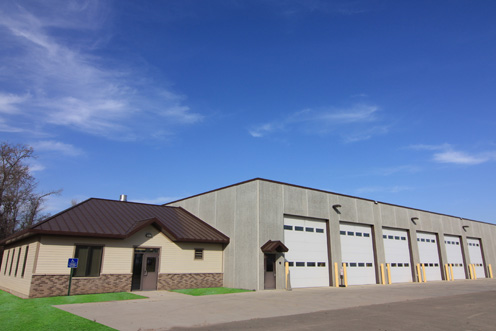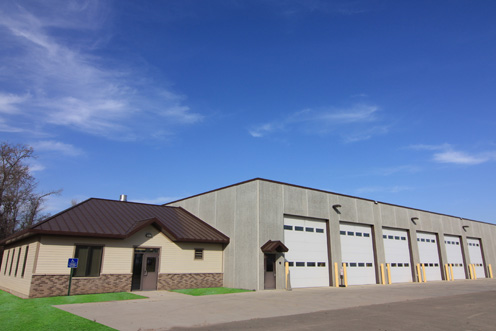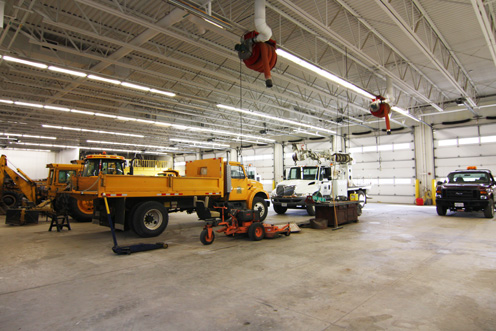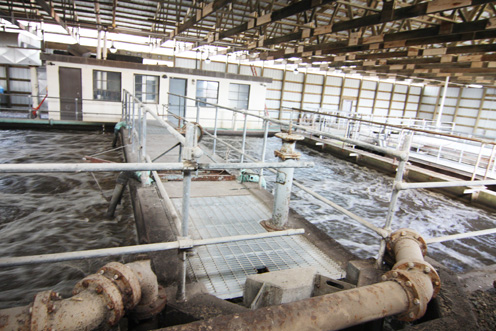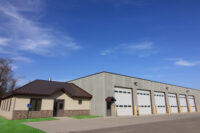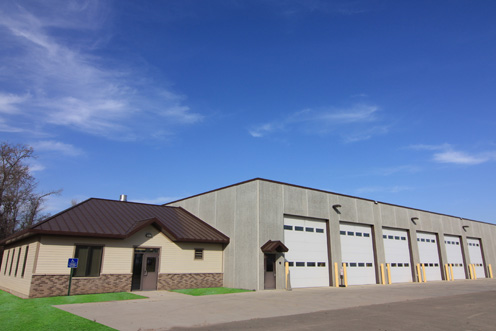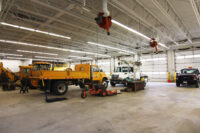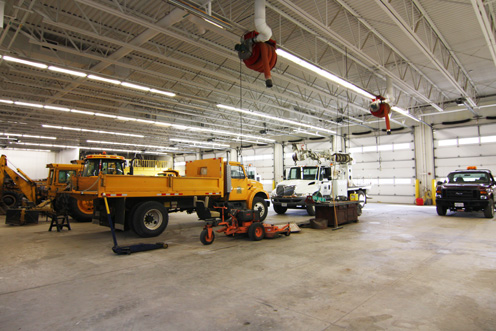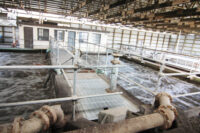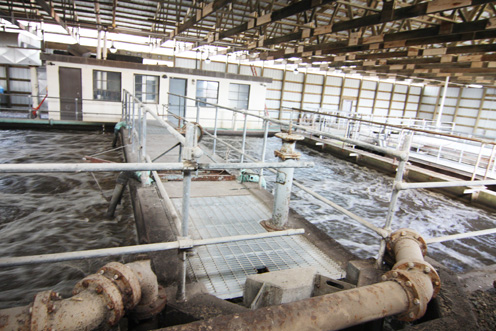 Location:  Staples, Minnesota
Square Footage:  14,460
Construction Cost:  $2.25 million
Completed:  2007
EDI designed an innovative and sustainable heating and cooling system for the City maintenance facility that resulted in tremendous energy savings for the City.
The design included installing heat exchangers in the sanitary sewer waste water of the municipal sewage treatment plant, located approximately 350-feet from the building. Heating and cooling water is circulated from the wastewater treatment plant to the maintenance facility where a series of water-to-air heat pumps provide the heating and cooling to the maintenance facility.
The facility is also equipped with high efficiency lighting, advanced lighting controls and ventilation strategies to reduce energy consumption and lower operating costs.