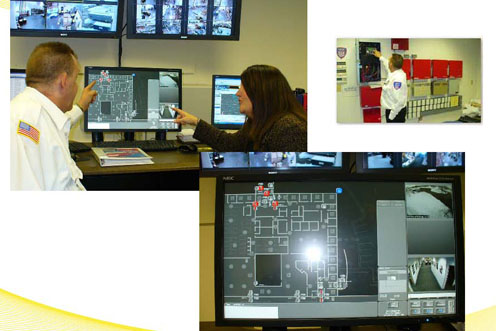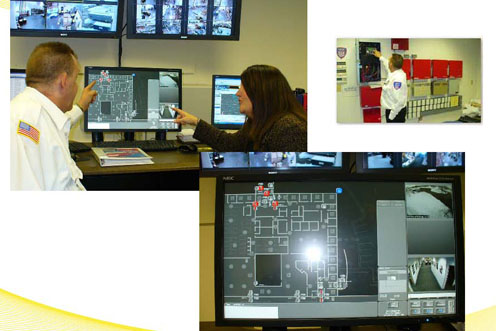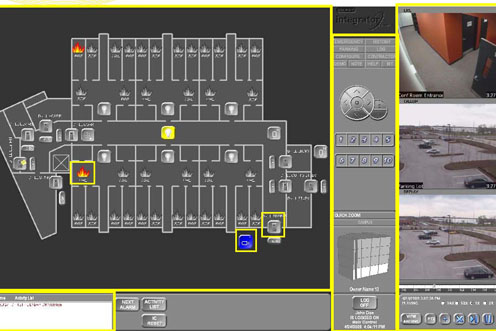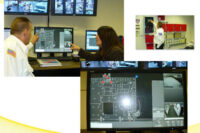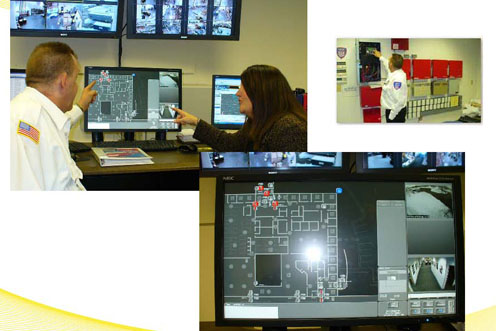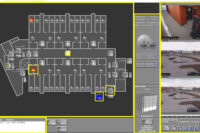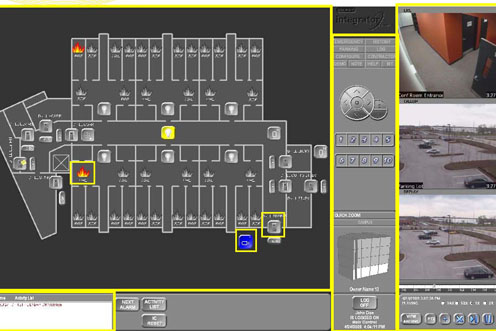 Location:  Saint Paul, Minnesota
Saint Paul Public Schools (SPPS) maintains and operates 85 school buildings with more than 39,000 students.   In response to a series of tragic public school security incidents elsewhere in the country, SPPS retained EDI's professional security engineering services to study, recommend and design a security solution for all the schools throughout the District.
EDI recommended and designed a single, integrated, comprehensive security system with one Central Command Center to monitor, control and react to the critical threats at each of the school buildings.
The system engineered by EDI was a new Physical Security Information Management (PSIM) system which utilized the District's (existing) wide area network to link all of the school buildings to a central command center. The new PSIM system was designed and constructed to monitor and control the following functions at each of the 85 school buildings:
Security cameras
Card Access
Security Intrusion Alarm System
Life safety fire alarm
Fire protection sprinklers
Emergency alert mass notification
HVAC building automation
Technology/communication
The above systems are integrated together and designed to "communicate" with each other such that information is shared to provide efficient and effective responses to threats.  An example of the system operation is if the fire alarm system is in alarm condition the security camera is called to view the area of the building where the alarm was generated.
The implementation of this system has provided a robust and effective security solution that has reduced security staffing for the District.