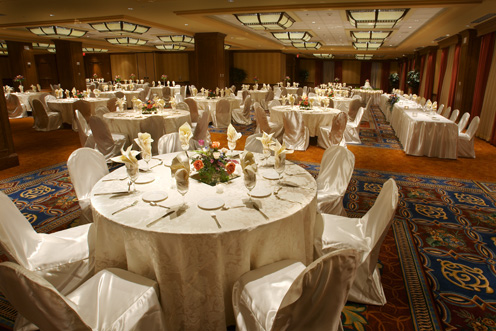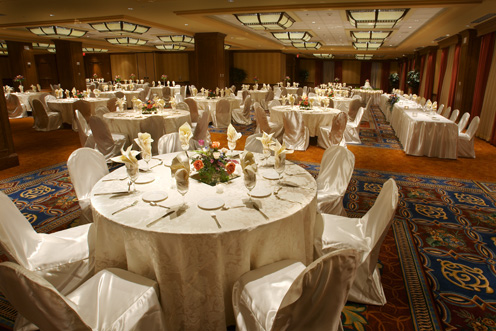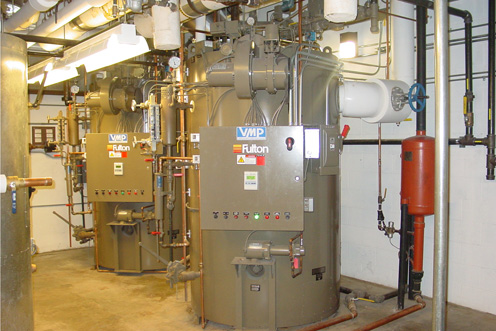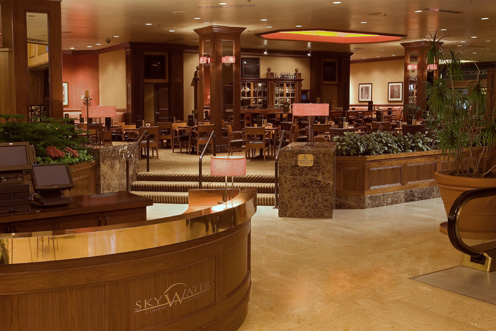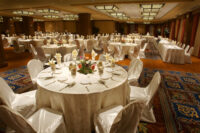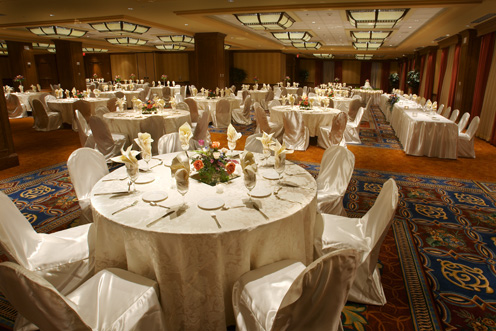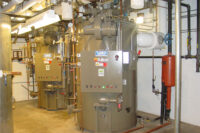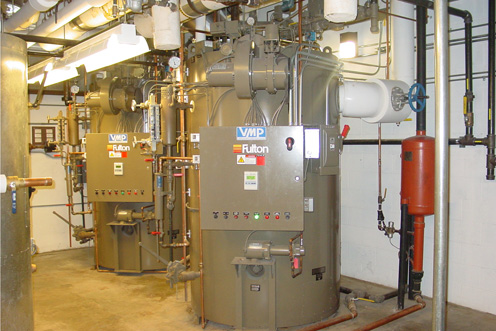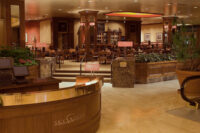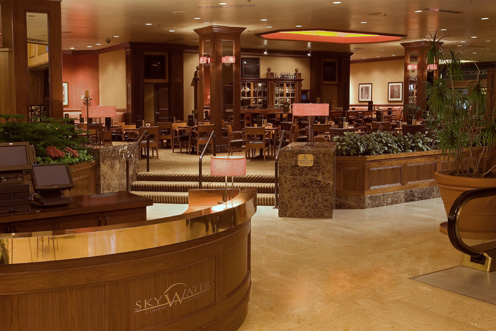 Minneapolis Symphony Ballroom
Location:  Minneapolis, Minnesota
Square Footage:  20,000
Total Cost:  $2,300,000
Completed:  2009
engineering design initiative was commissioned to design the mechanical, electrical, lighting, and audio/visual systems for a state-of-art ballroom within the Hilton Hotel .  The project was designed to divide the space into (9) separate meeting rooms or a single large space.  The space is flexible to serve the needs for a variety of different events, including conferences, weddings, receptions, etc. As such the mechanical and electrical systems are designed to provide a high level of "flexibility" and "control"
Following is a list of project features for Symphony Ballroom:
Energy recovery of exhaust air using desiccant technology
Variable Air Volume (VAV) distribution to provide a high level of occupant control
High efficiency and decorative lighting.
Lighting dimming system
High efficiency motors with variable frequency drives.
Building Automation Controls
Voice/Data communications cabling
Life Safety fire alarm and emergency lighting design
Computerized electronic signage
Audio System
Distributed Power & Communications Centers for events
edi has completed multiple projects at this property that include (2) Ballrooms, Restaurant and Bar Renovation, Steam Boiler Replacement, Domestic Water Recirculation Upgrade, Fitness Center, Toilet Room Renovation, and Conference Room Upgrade.