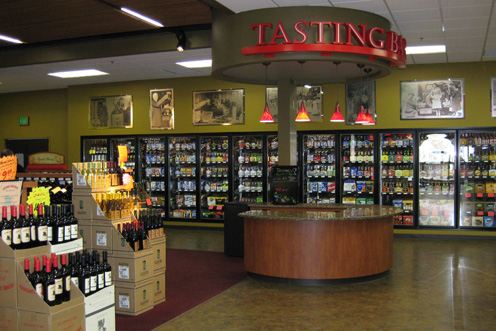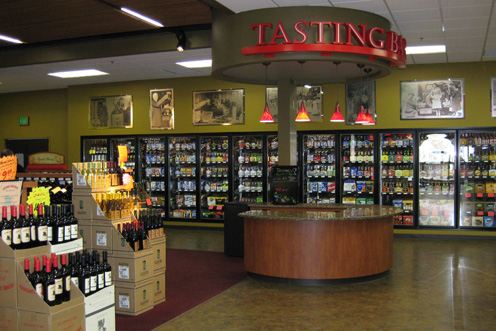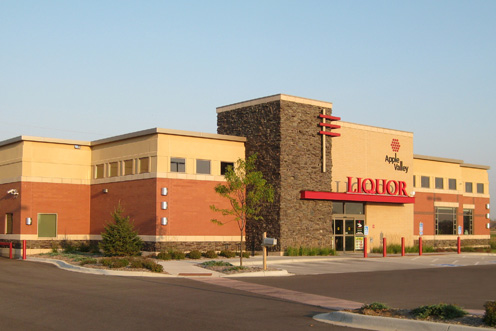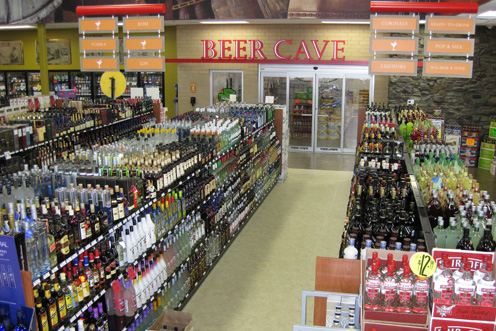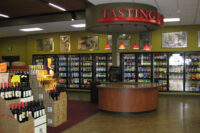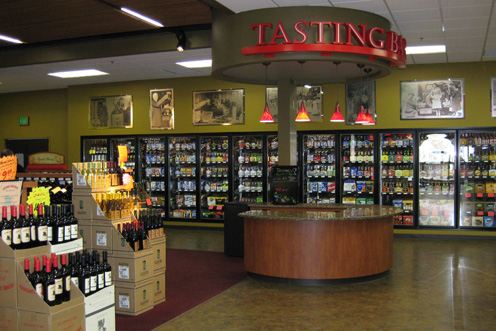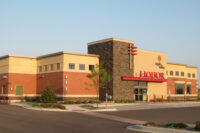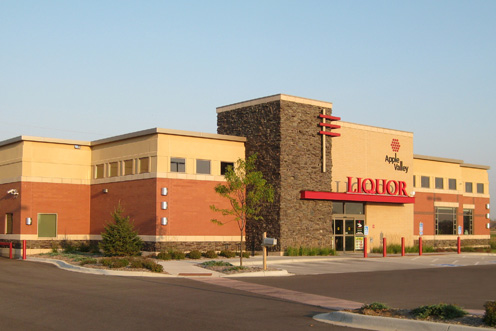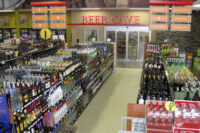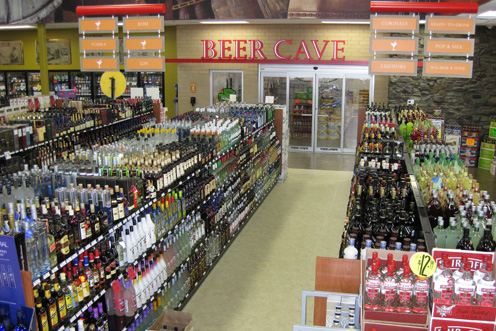 Location:  Apple Valley, Minnesota
Square Footage:  15,400
Construction Cost:  $2,300,000
Completed:  2009
EDI served as the project Commissioning Authority and Engineer of Record for the new Apple Valley Municipal Liquor Store. The new store was designed and constructed in accordance with the Green Globes program for sustainable building design and became the first commercial building in the State of Minnesota to achieve Green Globes Certification.
The mechanical design includes a geothermal heat pump system that is piped to the beer cooler condenser and building heat pumps. In winter, heat rejected by the beer cooler helps heat the building. In summer, the rejected heat is directed to the geothermal bore field where it is absorbed by the ground. The electrical design includes a high efficiency lighting system with daylight harvesting and occupancy sensor control. Also included is a separate electrical service dedicated to the heat pump system so that the City of Apple Valley can make use of the special low electric rates for geothermal systems offered by the local utility.
edi's commissioning included the following systems:
Geothermal bore field (qty 70 bores, 140 ft deep)
Geothermal heat pumps
Energy recovery ventilation unit
Primary/secondary pumping system
Lighting system occupancy sensor control
Daylight harvesting photocell control
Life Safety Fire Alarm