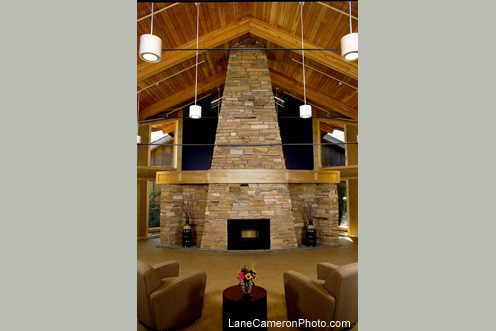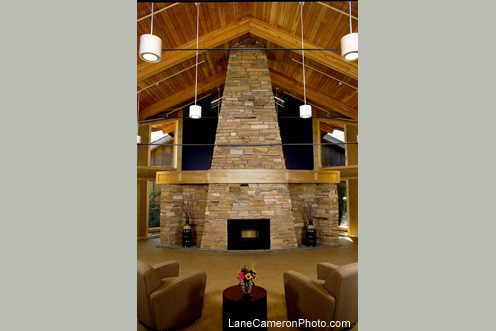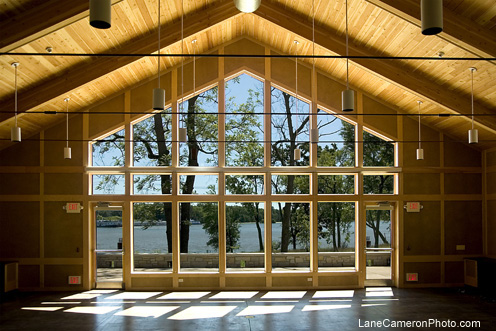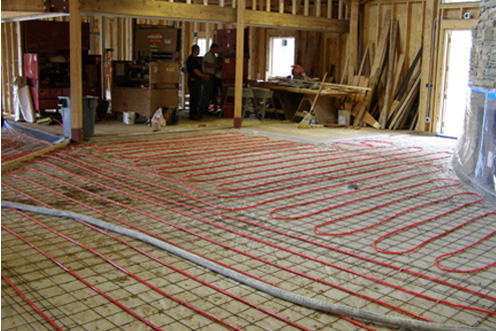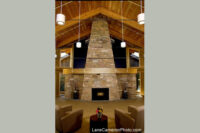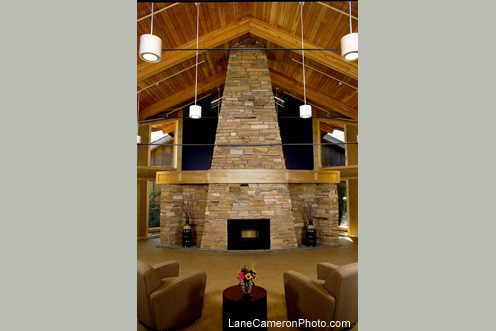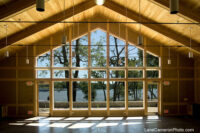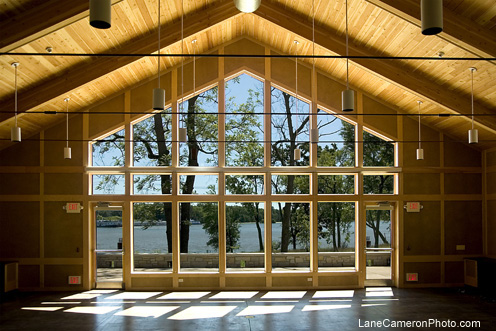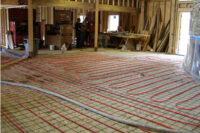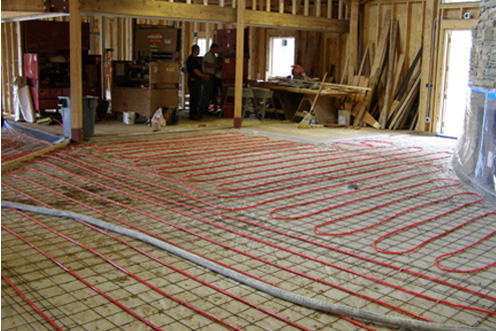 Location:  Channahon, Illinois
Square Footage:  14,356
Construction Cost:  $4.2 Million
engineering design Initiative provided the design for converting an existing dated facility into an environmental education center.  The directive for this design called for an energy efficient building utilizing environmentally friendly and sustainable building technologies. Mechanical and electrical sustainable technologies included:
Energy modeling to determine optimal systems
Premium efficiency geothermal ground source heat pumps
Displacement ventilation
In-floor hot water radiant heating
Optimum ventilation via occupancy sensors
Natural ventilation availability
Desiccant dehumidification
Sensible and latent heat recovery
Heat pipe technology
Adjustable frequency drives controlling premium efficiency motors
Occupancy sensor control of lighting
Multiple level switching
Incorporation of architectural light shelves into electrical lighting design
Centralized direct digital control of mechanical and electrical systems
Waterless/flush-less restroom fixtures
The end use of this environmental education center is similar in function to a visitor center with public spaces, meeting spaces, offices, a kitchen, and support spaces.
*Lane Cameron photos provided courtesy of the Forest Preserve District of Will County.