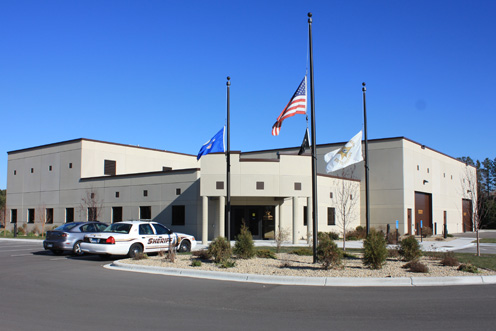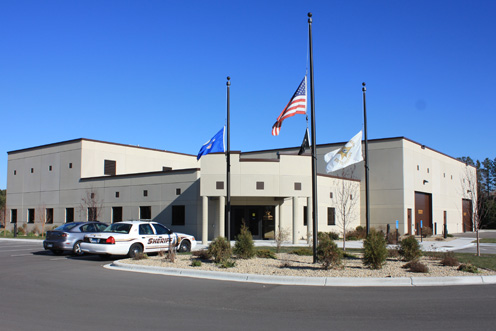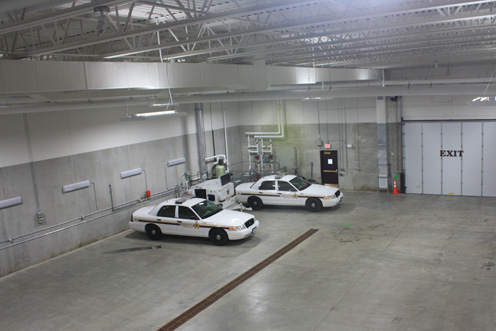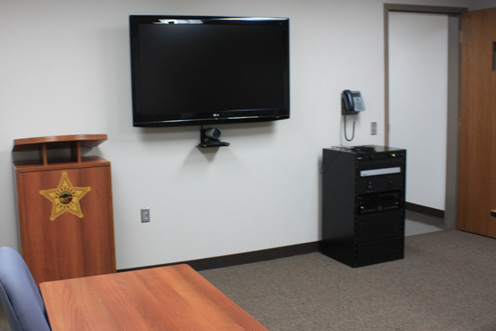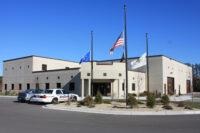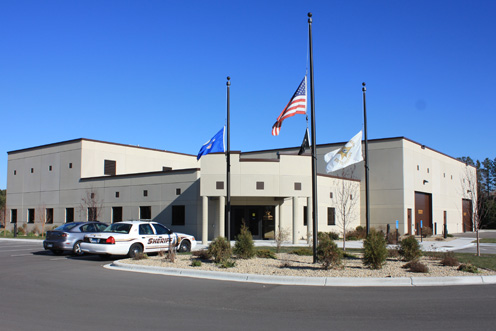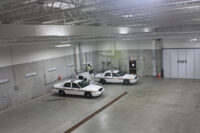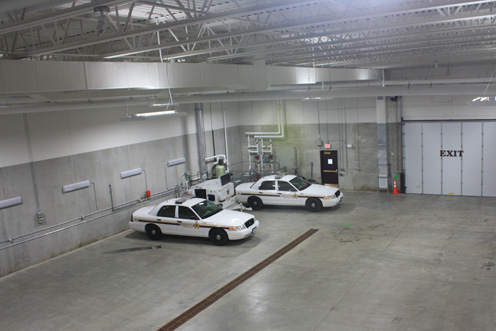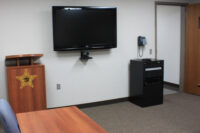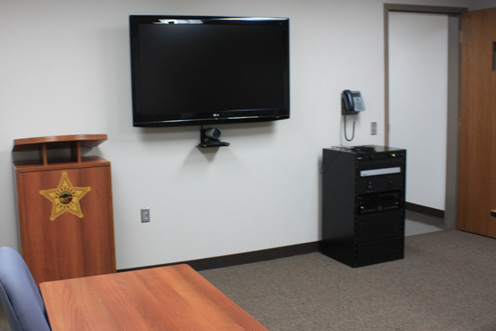 Location:  Zimmerman, Minnesota
Total Cost:  $1.8 million
Completed:  2008
Sherburne County constructed a new satellite public safety building to better serve the northern portion of the county. The facility includes a Sheriff's Office, Conference Rooms, Vehicle Storage, and Wash Bay, The building was designed for expansion with the ability to double the capacity and size. EDI was the Engineer-or-Record for the Mechanical, Electrical, Plumbing, and Fire Protection design for the facility. The facility included in-floor radiant heating and a Stand-by electrical generator.