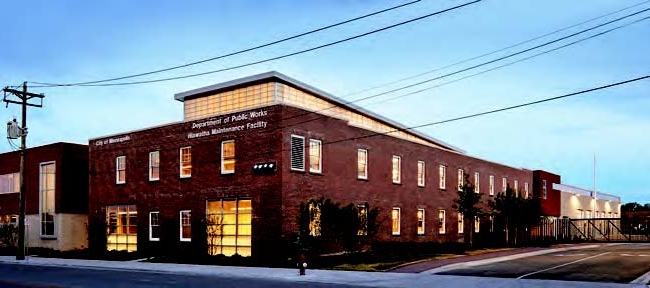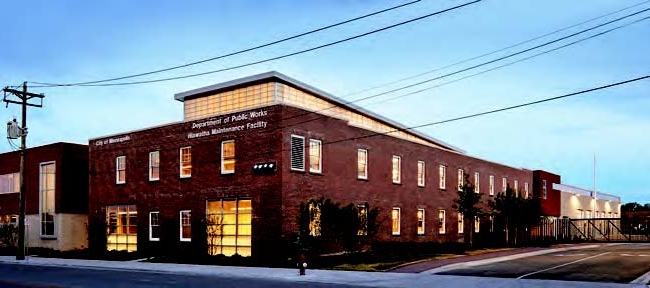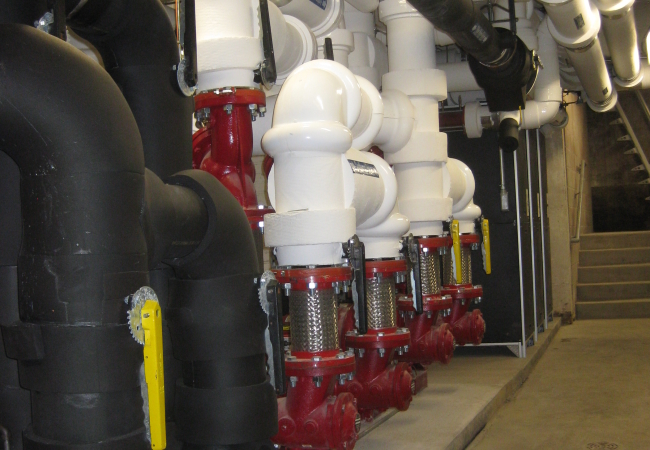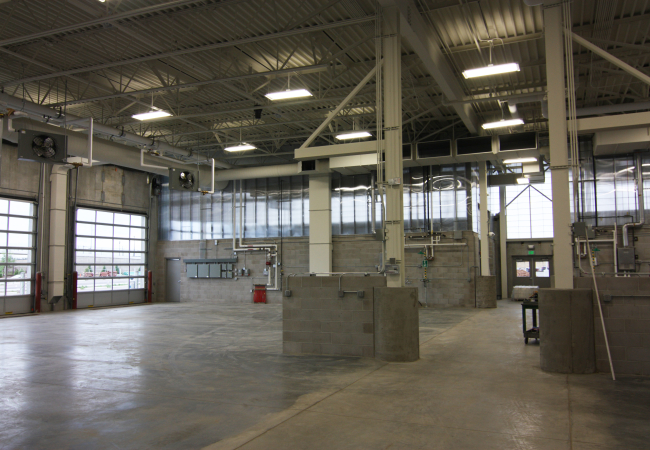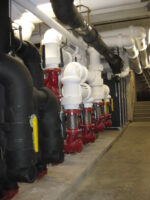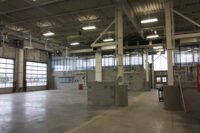 Location:  Minneapolis, Minnesota Total Cost:  $11,100,000 Square Footage:  60,000 Completed:  June 2010
engineering design initiative served as the project Commissioning Authority for the new Hiawatha Public Works Facility. The building was designed and constructed in accordance with the LEED-NC program as developed by the United States Green Building Council. The Hiawatha facility represents the first LEED building constructed by the City of Minneapolis to achieve Platinum certification.
edi provided both fundamental and enhanced commissioning services in accordance with the LEED-NC criteria. Our commissioning process also complied with ASHRAE Guideline 0, The Commissioning Process.
edi's commissioning included the following systems:
Geothermal bore field (qty 90 bores, 250 ft deep)
Geothermal central system water-to-water heat pumps
High efficiency supplemental natural gas condensing boilers
In-floor hydronic radiant slab heating
Energy recovery ventilation unit serving the office area
Heat recovery ventilation units serving the maintenance bays
VAV air handlers and terminal units
Primary/secondary pumping systems for hot, chilled and geothermal loops
Lighting system occupancy sensor control
Daylight harvesting photocell control