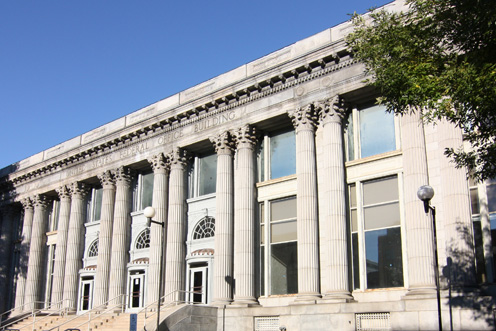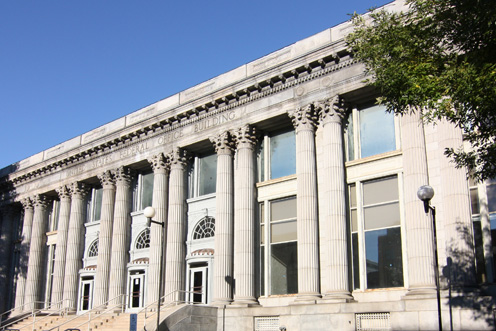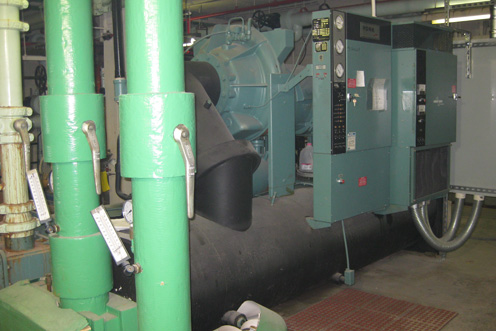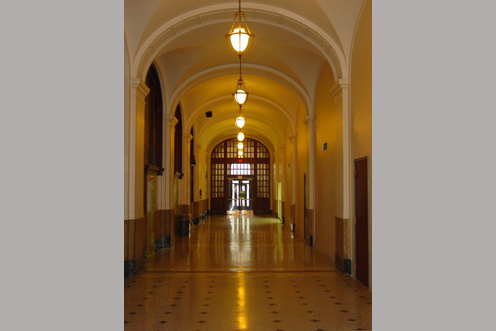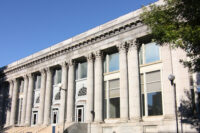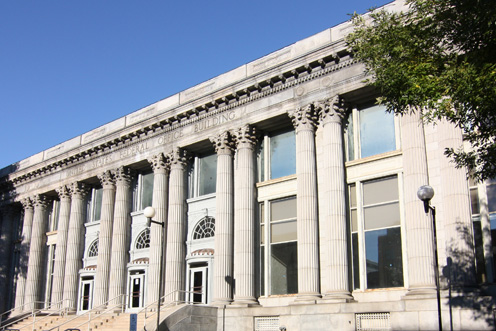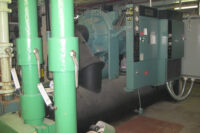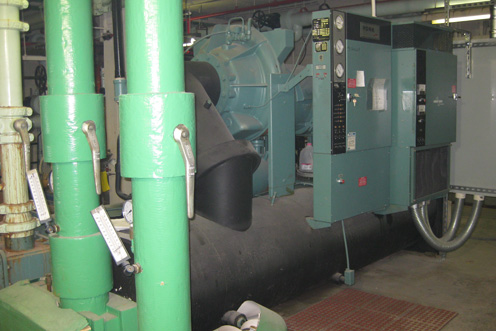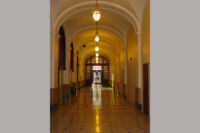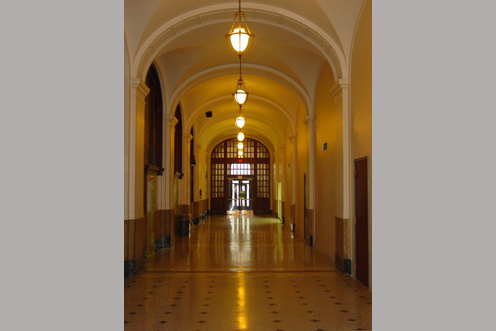 Location:  Minneapolis, Minnesota
Square Footage:  182,400
Constructed:  1854
The Minneapolis Federal Building was originally constructed to serve as the central post office back in the days when mail was carried by horses. Over the years the facility has served many purposes, including the Regional Military Entrance Processing Station. The facility is now home to one of only 17 Federal Passport Offices open to the public where an individual can obtain an expedited passport for emergency travel edi served as mechanical and electrical engineer of record for two major projects at the Federal Building ◾Federal Passport Office build out ◾Fire protection sprinkler and fire alarm systems for entire building The life safety fire system project is paving the way for a total renovation of the entire building.